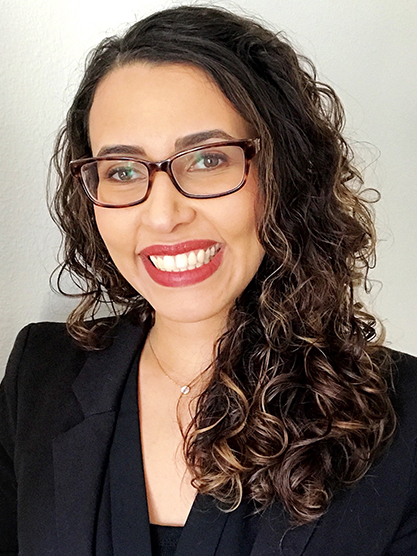 BIO
Julie Torres is an Assistant Professor of Women's and Ethnic Studies at the University of Colorado Colorado Springs. Her research focuses on issues related to Latinx studies, diaspora, social activism, transnationalism, and gender. She is currently working on a book manuscript, which ethnographically examines Puerto Rican women's activism in Orlando, Florida in light of contemporary crises. She has published in academic venues, such as Anthropology News and CENTRO Journal for the Center for Puerto Rican Studies. She is also a contributing co-editor of the Association of Latino and Latina Anthropologists (ALLA) section of Anthropology News.
EDU
Ph.D., University of Illinois at Urbana-Champaign, Anthropology
M.A., Teachers College, Columbia University, Anthropology and Education
B.A., Villanova University, English
Research Areas
Latinx studies
Diaspora
Social Activism
Transnationalism Gender
Teaching
WEST 1010: Introduction to Social Justice Studies
WEST 3400: Advanced Theory: An Intersectional Approach
Select Publications
Torres, Julie. 2021. "Los hijos ausentes: Citizenship, Activism, and Recovery in Post-Hurricane Maria Orlando." CENTRO Journal XXXIII(1): 132-153.
Awards
Virginia Sanchez Korrol Dissertation Award , 2020